The American Academy of Orthopaedic Surgeons is pleased to share an update on the Academy's 2020-2021 leadership team as well as a look at the 2020 orthopaedic award winners.
If you are interested in future live-streamed Academy research sessions, including topics such as biologics, cannabis and overall musculoskeletal health, or the latest orthopaedic news related to the COVID-19 pandemic email media@aaos.org to stay connected.
New Leadership
Press announcements and leadership background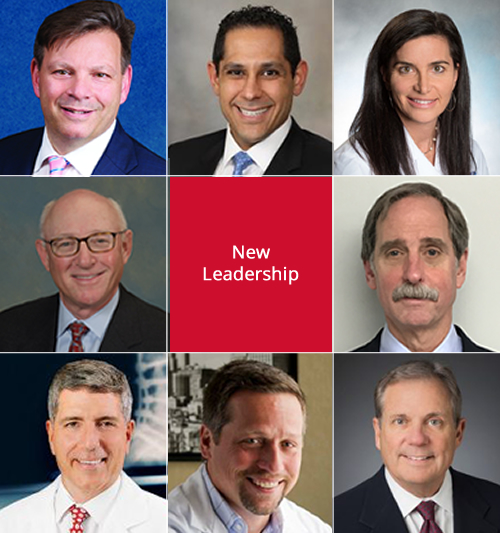 Awards
Orthopaedic achievements and honors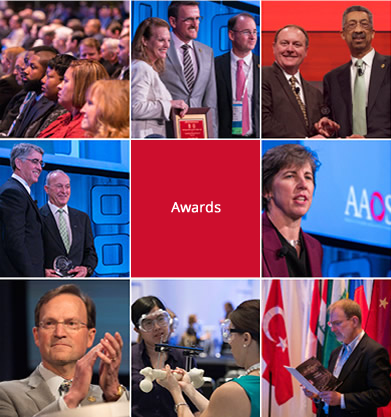 Virtual Content
A selection of ePosters and papers originally scheduled for the AAOS 2020 Annual meeting.
2019 AAOS Annual Report